Welcome
Have you ever wondered what makes a good photo? You may own a good camera, yet have never been entirely happy with your pictures. Or perhaps you don't own a camera at all (yet), but you're curious to learn more about the subject. The good news is, you don't have to be a professional to take stunning photographs! Whether you own a camera or not, you've come to the right place to expand your knowlege of photography.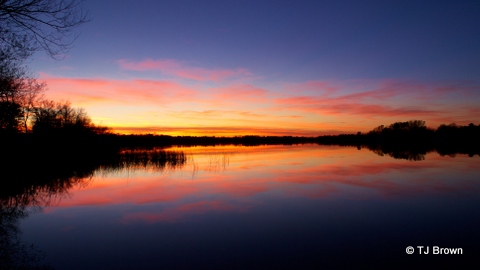 What you'll learn
This website focuses on the basic elements of good photographs: composition, lighting, motion, and color. You will learn how to use simple guidelines such as the rule of thirds, panning, and selective color to easily improve the quality of your pictures.
Ready to get started? Learn about lighting.